Colleagues and Collaborators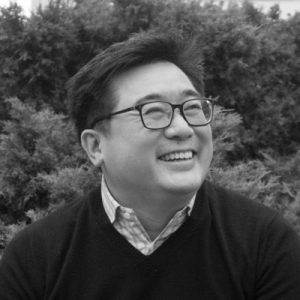 Mike Lin
Strategic Partner / Design Researcher
Mike Lin is a design and innovation leader who has advanced the way human- centered design is practiced in health care.
Mike has spent 20+ years bringing a human voice to innovation and design. In the first half of his career, Mike worked as a brand strategist in consumer goods before turning his focus to design and innovation in Healthcare. His work at Kaiser Permanente has resulted in multiple innovations that have scaled across KP and beyond. Featured in the Harvard Business Review and Fast Company, Mike has also served as the VP of Innovation at Centura Health in Colorado. Mike is a Partner at Aspen Lab Network.
Mike has an MA in Neurology and Behavior from Columbia University and a BA in Molecular Biology from University of Texas, Austin.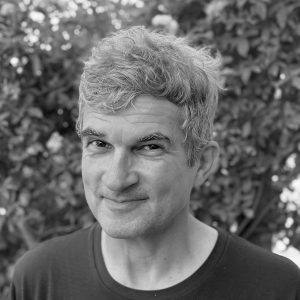 Thomas Hundt
Software Engineer / Tech Advisor
Tom is a software engineer with over 25 years experience in business and web application development, on Wall Street and more recently in Silicon Valley.
Tom is curious about everything and gets the most satisfaction from helping other people. He has an MBA in Finance from NYU and a MS and BS in Electrical/ Computer Engineering from Rutgers University.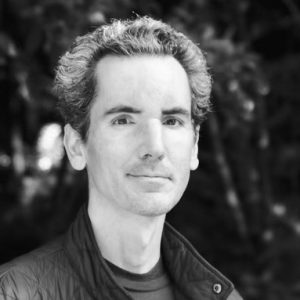 Louis Rawlins
Design Engineer / Researcher
Louis Rawlins is a writer, designer, educator and software engineer with over 15 years experience building software. He has planned, designed and delivered research and software with cross-functional teams in healthcare and finance.
Louis has developed apps for Kaiser Permanente and was senior product manager at Vineti, a personalized therapy management platform. He is highly attuned to human needs, and understands the impact of design and brand on users. Louis is dedicated to making the world safe and equitable for all.
With one foot in math/science and the other in art/design, Louis's work can best be described as an integration of the two.  Louis has a post-baccaleureate from Mills College, an MFA from San Francisco Art Institute, and a BA in Mathematics with Minors in Studio Art and Art History from Oakland University.